A modern take on a New York law firm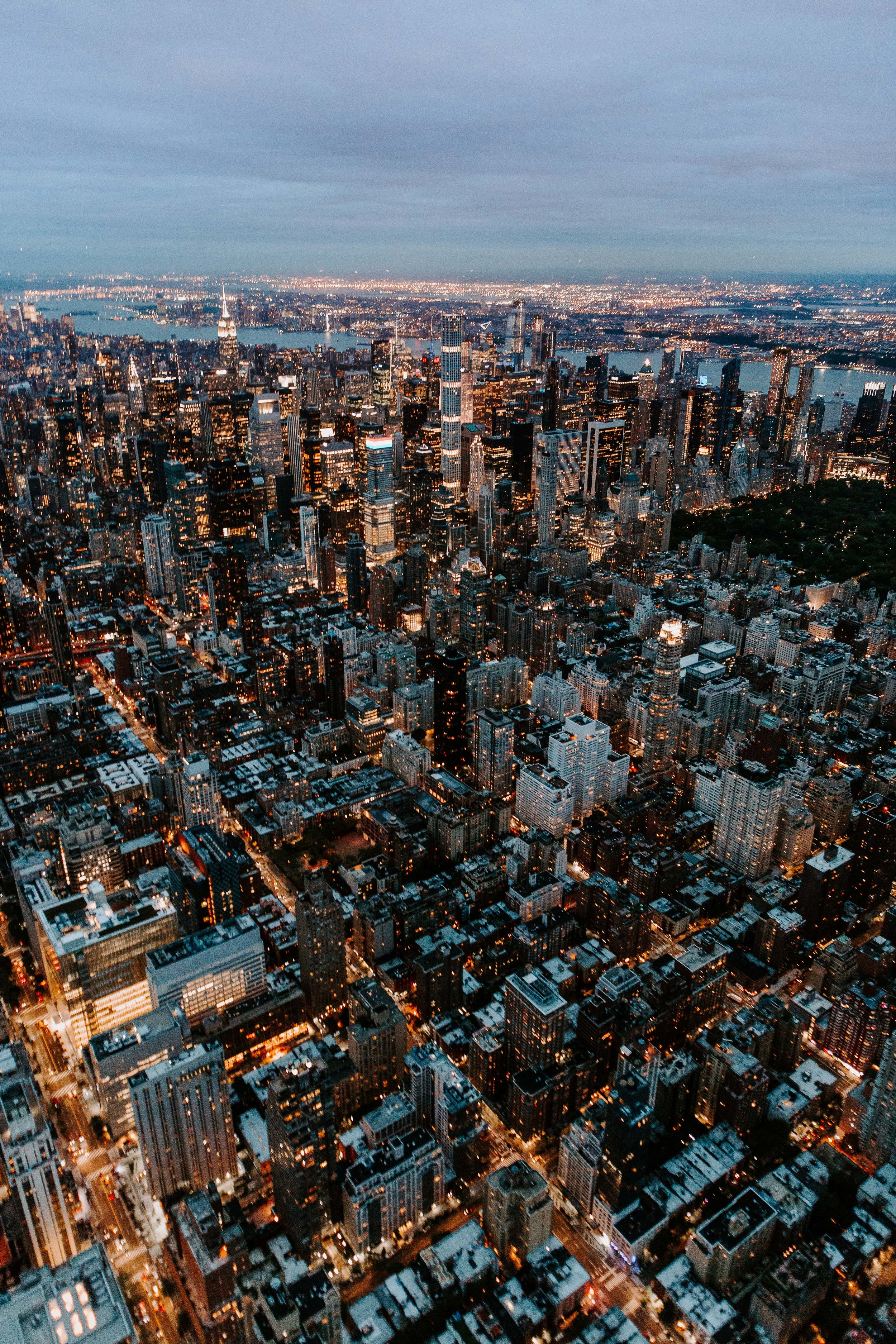 Who We Are
Manire Galla Curley LLP is a boutique law firm with extraordinary experience in insurance coverage work for D&O, E&O and Professional Liability insurers. Mike Manire and Deeanna Galla founded the firm in February 2015. Together, they now have over 40 years of experience representing D&O, E&O and professional liability insurers as coverage, monitoring and litigation counsel. Gavin Curley joined the firm as a partner in August 2019, adding his own 15 years of experience in the financial lines markets and his strength at appreciating that communication with our client is the key to a favorable result.
Our attorneys have acted as insurers' counsel in connection with securities and consumer class actions, shareholder derivative actions, M&A claims, antitrust class actions, regulatory and criminal investigations, adversary and trustee's claims in bankruptcy, employment liability actions, and major professional contract disputes.
As we grow, we remain focused on three principal goals:
RELATIONSHIPS
Though we represent institutions, it is our close, communicative relationship with the individual representatives of our clients that sets us apart.
CREATIVITY
We fight hard for our clients. But our business also demands creative thinking and a strong sense of when and how to resolve a dispute. Our experience with settlements and mediation is unique.
RESULTS
A good result is one that the client understands and is prepared for. We make sure our clients know what we're doing and why.